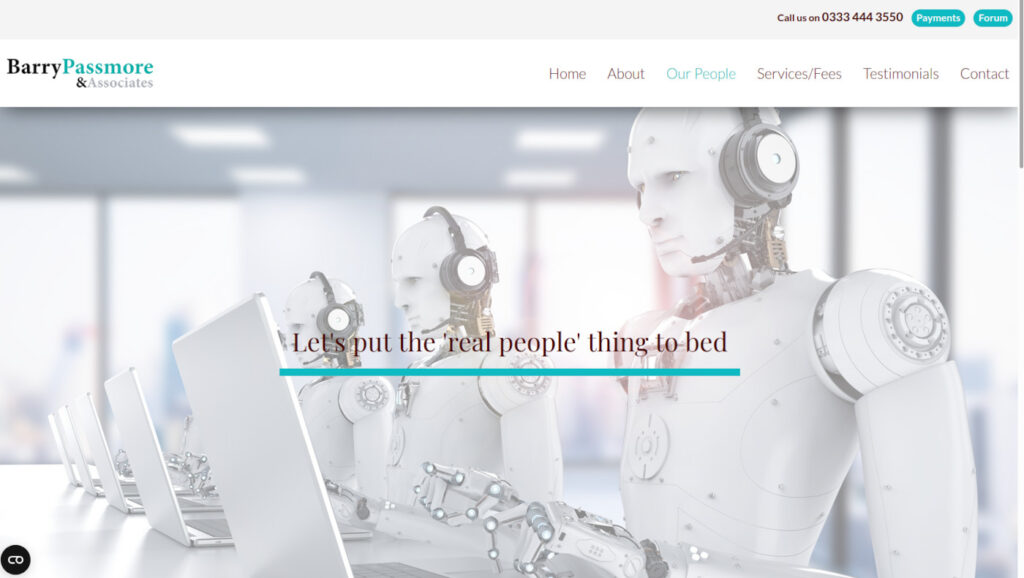 Barry Passmore
BSc (Hons) MRICS ACIArb
0203 151 8640
07954 102322
barry@barrypassmore.co.uk
www.barrypassmore.co.uk
Leasehold enfranchisement work remains a highly specialist field. Indeed, it is arguably becoming more so as the many and varied problems associated with leasehold ownership continue to challenge the valuer.
I have close to forty years of professional experience as a chartered valuation surveyor.
For the last twenty of those I have been primarily engaged with leasehold work, statutory new leases, informal extensions and collective freehold enfranchisement acquisitions.
Acting almost exclusively for leaseholders I have represented my clients in dispute with the vast majority of the largest and most powerful freeholders in the country including the following:
Grainger
Grosvenor Estate
Cadogan Estate
Howard de Walden Estate
Phillimore Estate
John Lyons
Church Commissioners
The Crown Estate
Freshwater
Daejan
Pier Management
Phyllis Court Club
A plethora of private freeholders
There are, of course, a number of surveyors who specialise in this work. What sets us apart from many of my fellow professionals, however, is our ability to act as estate agents. This is an invaluable advantage and can frequently be the key that extricates our clients from their otherwise overwhelming lease issues.
All in all I have dealt with around 3,000 cases over these past twenty years and in doing so I have received numerous plaudits both from my clients and from my fellow professionals. I have stood at tribunal on a number of occasions enjoying numerous successful outcomes a recent example of this being in Phyllis Court, Henley-on-Thames.
In that particular case a landlord's figure of £185,828 was set aside and the tribunal found for my significantly lower figure of £126,570 without adjustment, representing a saving of close to £60,000 for my client.
I have extensive experience across the whole of London, but from a geographical perspective I can potentially cover the whole country depending upon the specific nature of the work involved.
Lease issues can be both challenging and convoluted and it is not always easy for the leaseholder to see through the dark forest to the light beyond. For that reason, I always offer a free consultation to enable me to review the particular issue with my prospective client and offer some insight prior to any confirmed instruction.
Please do get in touch to take advantage of this service and to book your free consultation.