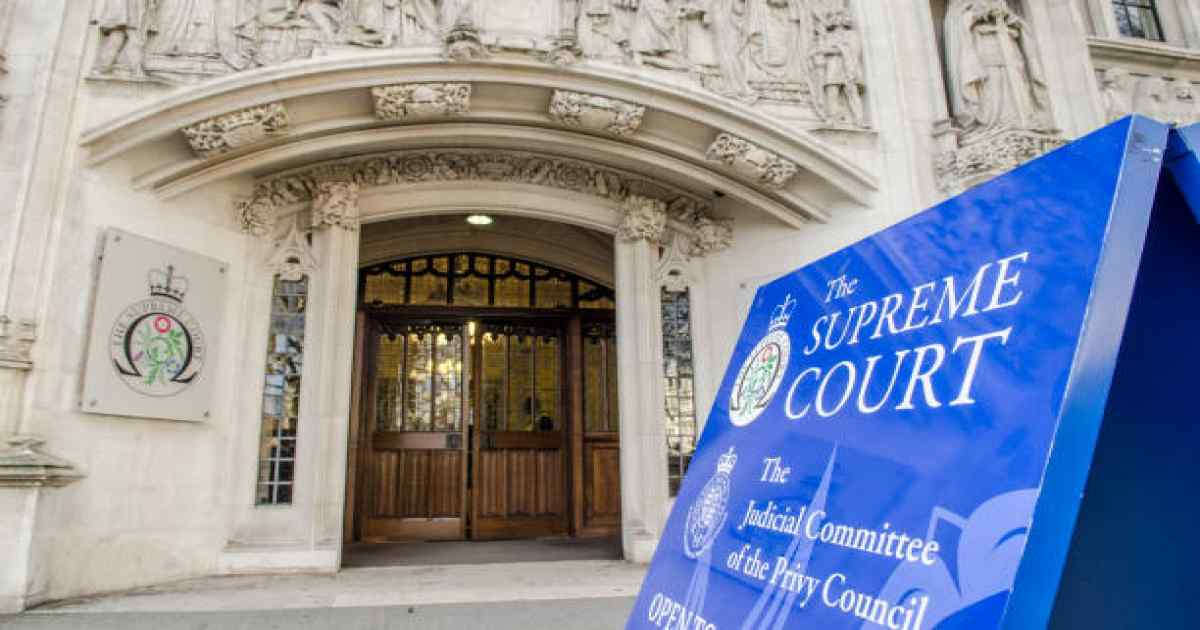 The legal somersault that is lease enfranchisement – the right of a private individual compulsorily to acquire the property (the freehold) of someone else – has come under the scrutiny of the Supreme Court.
Hautford Limited owned the lease of a six storey building, which could be either residential or commercial depending on the consent of the freeholder, such consent "not to be unreasonably withheld".
Hautford asked to convert the first and second floors to resi, which is often far more valuable than commercial.
The Supreme Court decision is here
The Times report is here:
Supreme CourtPublished December 2, 2019Hautford Ltd v Sequent Nominees Ltd (formerly Rotrust Nominees Ltd)Before Lord Wilson, Lord Carnwath, Lord Hodge, Lord Briggs and Lady Arden[2019] UKSC 47Judgment October 30, 2019Where a lease of premises specified that they could be used for either business or
The landlord, Sequent Nominees Ltd, refused on the understandable grounds that they feared the tenant would then seek to enfranchise the building.
The Supreme Court agreed with that this was reasonable grounds to decline the application.
There have been other cases where property professionals have sought to game the protections of the residential leasehold system for pecuniary advantage. One involved turning commercial offices in Chelsea into a multimillion pound house.
On these occasions, commercial interests battle it out with their lawyers displaying ineffable cleverness and, unlike elsewhere in leasehold disputes, no widows and orphans get hurt.