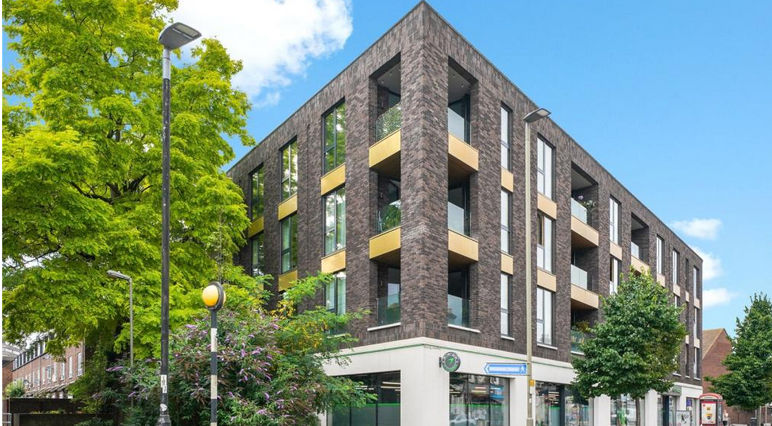 UPDATE 10 November 2021: IRPM (Institute of Residential Property Managers) is also to rule on the Richard Davidoff case, LKP has been informed by IRPM.
UPDATE 8 November 2021: Siobhan McGrath, chamber president of the property tribunal, is to respond to this matter in due course. It would appear that Mr Davidoff still has at least two appointments as an officer of her court managing blocks of flats.
Richard Davidoff has failed to stop leaseholders from getting right to manage at a block of flats in Battersea, south London, that has a residents' management company but of which Mr Davidoff is the sole director.
The property tribunal made the decision on 26 October 2021, which predates last week's decision by the trade body ARMA (Association of Residential Managing Agents) to expel Richard Davidoff's ABC Block Management Limited from its membership.
ARMA's decision followed a property tribunal ruling in August that Richard Davidoff had 'breached his fiduciary duties' as a court appointed manager at another site in south London:
LKP has repeatedly asked Siobhan McGrath, the chamber president of the property tribunal, whether Mr Davidoff has other section 24 appointments as an officer of the property tribunal and whether he is still eligible for the role. Ms McGrath declines to respond.
In the latest case, leaseholders at a site in Falcon Road, Battersea, of 25 flats and two commercial units, took the unusual step of demanding right to manage even though there was a residents' management company in existence.
The freeholder had no objection to the right to manage application, but it was resisted by Richard Davidoff, the RMC's sole director.
UPDATE: 5 November 2021

Leaseholders have passed this decision by ARMA to LKP:

"ABC Estates expelled from ARMA The Board of Directors have now Under the Bye-Laws of the Association have hereby expelled ABC Block Management Limited as a member as of the 4th November 2021.

"In addition to this they must cease using ARMA's logo and remove any reference to membership on any business notepaper, website or any other published or public material whatsoever and return their ARMA membership certificate.

"There is no right of appeal against the decision under our Articles of Association."
Among the leaseholders is Nick Hargrave, a former Number 10 special advisor when David Cameron was prime minister.
He has written about his concerns over leasehold on LinkedIn, stating:
"One of my regrets from my time in Downing Street is that I didn't do more to agitate on the subject of leasehold."
https://www.linkedin.com/posts/nick-hargrave-52bb99145_richard-davidoff-of-abc-estates-breached-activity-6863028584143982592-1f3l
Falcon Road was converted into flats in March 2018 and set up with a tripartite lease, embedding a residents' management company into the leases.
The freeholder/developer's intention was that the lessees would take over the management of the building once all the flats had been sold, and the issue has been in dispute since 2019.
It is unusual for a right to manage application to be made at a site where a residents' management company exists and which ought to be representing the leaseholders' interests.
Curiously, ABC Estates – which includes the ABC Block Management – is advertised on the London LBC radio and with a special puff from presenter Nick Ferrari on YouTube, bringing his "euphonious tones to ABC Estates":