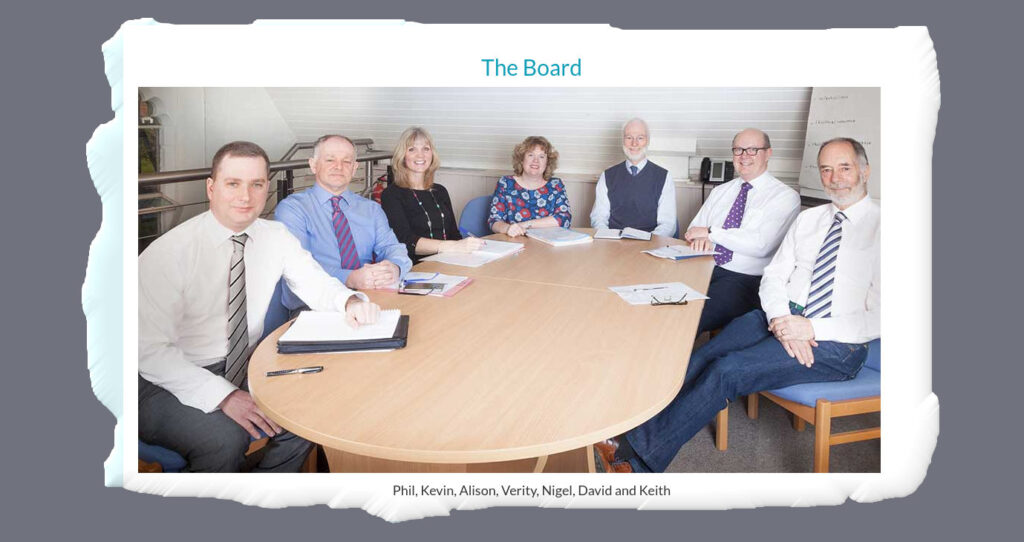 Freemont, the property management company set up by the old Peverel Politburo in 2014 after the Cirrus / Office of Fair Trading bid-rigging scandal, has been bought back into the fold by FirstPort (as Peverel is now named). It has bought the company.
So it is Coo-ee! Welcome home! to the likes of Nigel Bannister, former CEO of Peverel, Keith Edgar, former head of Peverel Retirement, Kevin Barr, Phil Cummings and David Edwards.
While Nigel Bannister was in charge of Peverel its Cirrus electronic door entry firm was systematically cheating retirement leaseholders with a bogus bidding scam against stooge companies who always overbid.
At least £1.4 million was involved,
Bannister was quoted in The Times in November 2009:
"People are reading a conspiracy into a problem that isn't there. We use Cirrus because it is an excellent service."

Nigel Bannister, The Times November 2009
now ALL sites should exercise right to manage and be rid of them … 'the system is rotten' to have allowed Peverel / Cirrus to get off, says Bottomley UPDATE: Guardian reports OFT / Peverel / Cirrus scandal UPDATE: BBC reports Peverel / Cirrus price-fixing scandal The Peverel / Cirrus price-fixing scandal was finally confirmed by the Office of Fair Trading today, which found that retirement leaseholders had been cheated in tenders worth £1.4 million.
Two weeks later Peverel was fessing up to the Office of Fair Trading with its investigation, which involved the examination of 65 dodgy tenders.
Because the cheating only involved the elderly, and quite a few of them were dead, the OFT investigation was half-hearted, feeble and protracted, it might be alleged.
More specifically, the OFT accepted the fiction that these scams were "first brought to the OFT's attention in December 2009" by Peverel, both it and Cirrus benefited from "immunity from financial penalties".
LKP and BetterRetirementHousing.com reported the issue to the OFT and the Serious Fraud Office, and held a meeting in the House of Commons where these scams were discussed.
Sir Ed Davey MP, then the Energy Secretary in the Coalition government, and Sir Peter Bottomley have expressed their disgust that the OFT were suckered into a leniency deal with Peverel.
"This is a complete scandal," said Sir Peter Bottomley in December 2013, when the OFT finally reported. "Other investigators passed the problem to the OFT and Cirrus knew they were in trouble.

"It is odd that by far the greatest offender gets off. The systems are rotten if they allow this."
Nigel Howell, chief executive of FirstPort, welcomed the new purchase:
"I am delighted to welcome Freemont's customers, colleagues and clients to the FirstPort group. We have been impressed by Freemont and their approach to excellent customer service for both retirement communities and resident managed developments.
"As an experienced and trusted residential service provider to over 1,000 resident management companies and more than 1,300 retirement developments, FirstPort shares Freemont's commitment to keeping customers at the heart of what we do. I am looking forward to working with the Freemont team to share our learnings and continue to build on their great work together."
FirstPort's biggest customer remains the Tchenguiz Family Trust – which used to own Peverel until the 2011 when it was pitched into administration by the arrest of owner Vincent Tchenguiz and his brother Robert by the Serious Fraud Office (wrongly, as it happened).
Its freeholds are administered by its Estates and Management company.
When retirement leaseholders get restless with FirstPort as an "experienced and trusted residential service provider", Estates and Management usually offers up Freemont as one of the substitutes.
Not much point of that now, however.