' … On this issue you seem unwilling to listen, learn or improve'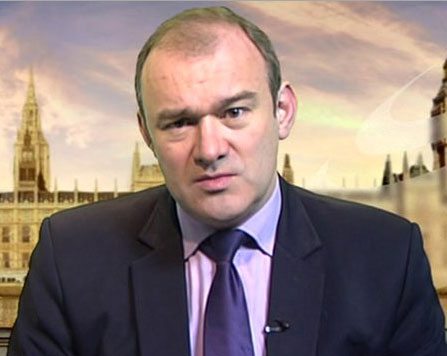 Energy Secretary Ed Davey has today told Peverel chief executive Janet Entwistle to pay a "much larger compensatory offer" for running a price-fixing cartel.
In December Peverel subsidiary Cirrus was found to have been running bid-rigging tendering for contracts worth £1.4 million at 65 retirement sites.
The scam operated between 2005 and 2009, when Peverel was owned by the Tchenguiz organisation. Now under new owners – venture capitalists Electra and Chamonix – Peverel has offered only a "goodwill" payment of £100,000 to the sites that were conned.
Entwistle (below), a great advocate of legal mediation in other matters – it keeps Peverel's name out of the courts – has rejected Sir Peter Bottomley's suggestion that this issue be handed over to an independent mediator.
"Since the OFT has ruled that you have operated a bid rigged system that is very much something which a mediator can now consider to determine the likely level of price inflation that has resulted from your actions.
"The position that you seem to be putting forward is "accept our offer or take us to court". His hardly matched your code of conduct where you say you "never take advantage of those in a vulnerable position". Or your customer charter where you say "If we get it wrong we will work hard to put it right as quickly as we can, keep you informed and learn from our mistakes."
 "You also claim 'we will ask for your views and listen to what you say, so we can learn and improve.' On this issue you seem unwilling to listen, learn or improve.
"Do you think it ethical that your company now forces these pensioners who have suffered as the result of your bid-rigging to now go to court to obtain compensation?
"You make great play of the fact that your management is somehow different from the previous owners but in this case your behaviour does no seem reflected in your attitude."