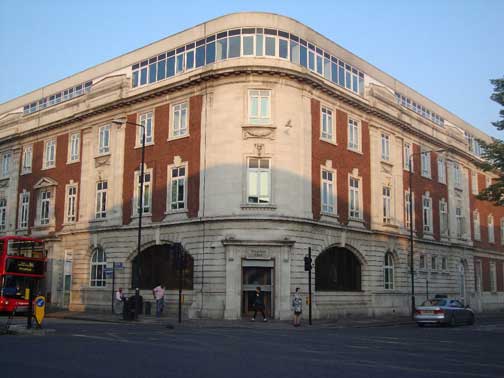 Team Property Management owned by RTM fixer Dudley Joiner has been forced into insolvency by one of the sites he took right to manage.
Quadrangle House RTM Company Limited, of Stratford, East London, petitioned the High Court for the insolvency order at the end of last month.
It optimistically ruled that "the costs of the petitioner be paid out of the assets of the company".
Quadrangle House was taken right to manage by Mr Joiner's Right To Manage Federation, which is not a federation but a company of which he is the sole director.
After the resignation of two leasehold directors, Mr Joiner was in the conflicted position of being the sole director of Quadrangle House RTM Co Ltd while employing his own property management company Team to manage the site.
The issues were reported by LKP here:
Only one director of Quadrangle House RTM … and he is the property manager
And here:
Dudley Joiner: Not relevant that I was disqualified from being a company director for 7 years