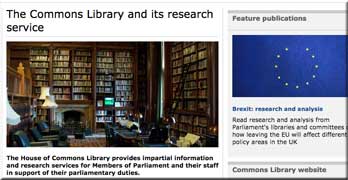 The House of Commons Library today advises MPs and constituents to contact LKP – as well as the Leasehold Advisory Service, which has received extra funding to deal with the issue.
The policy is rather different to government's: LKP has briefed civil servants and advisors numerous times over this issue. But it has never advised leaseholders to contact LKP, which is altogether too peppery for its taste.
This has been galling for LKP trustee Martin Boyd, who has spent thousands of hours advising leaseholders caught up in all this on their strategies for redress … and avoiding bungled actions in the courts encouraged by have-a-go-and-pay-my-fees solicitors.
it is thanks to LKP that the wider public is aware of the issues at Heysmoor Heights, in Liverpool, where the freeholder is Guernsey based Abacus Land 4 Limited – named in the Commons yesterday – and the massive New Capital Quay, in Greenwich, where 1,000 leaseholders' lives are on hold as developer Galliard, which owns the freehold, management and monopoly estate agency on the site, is blaming the NHBC for signing the cladding off.
This is a £19 million to £40 million for someone, and Galliard, which put it up, is keen to absolve itself of paying to take it down.
The Commons briefing is here: