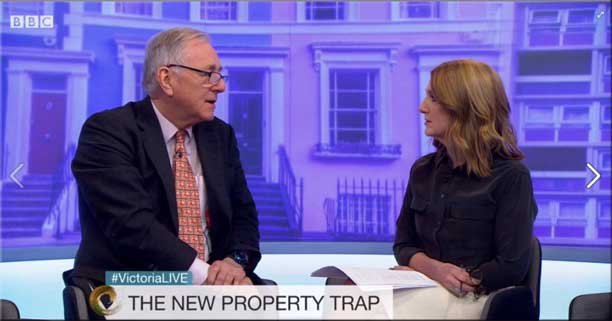 By Sir Peter Bottomley
This morning I appeared on the Victoria Derbyshire show to discuss exploitation within the leasehold sector.
I joined mistreated leaseholders and property experts in an effort to raise awareness of the underhand tactics unscrupulous landowners can employ to abuse inexperienced buyers.
We can be grateful for all that Leasehold Knowledge Partnership and Campaign Against Retirement Leasehold Exploitation do to hold crooked landowners and managing agents to account.
You can watch this morning's coverage by skipping to 14:56 and 01:07:20 on the following link:
http://www.bbc.co.uk/…/b08cgsy1/victoria-derbyshire-02022017