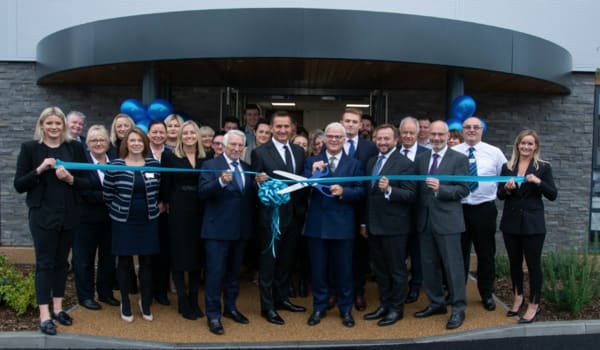 Churchill Retirement, which belongs to the McCarthy family who founded McCarthy and Stone, yesterday gave £150,000 to the Conservative party.
Churchill Retirement has led the rear-guard action to exempt retirement housing from the government's three-times repeated promise to reduce new ground rents to zero.
McCarthy and Stone, on the other hand, more or less conceded that the time for ground rents was over, as it moved to a long-term management business of the assets that it built.
Ground rents, and leasehold, makes little sense if you build and manage retirement housing for the long-term.
Indeed, the trade body Association of Retirement Community Operators opposes ground rents. Its members included posh private retirement housing providers such as Audley, and outfits such as the ExtraCare Charitable Trust and the Methodist Housing Association.
ARCO snubs McCarthy and Stone / Churchill by saying there is no need for ground rents
The independent body which oversees elections and regulates political finance in the UK