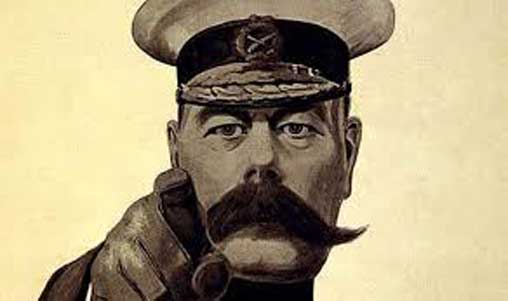 The government would like to know if you have onerous lease terms as part of an information gathering exercise.
You have until the 15th June to email your comments to onerouslease@communities.gsi.gov.uk
The government will not be responding to each email but may contact you for further information. The purpose of asking for information is to help better inform officials about how the market for onerous leases has developed over the years to help them "identify what can be done to stamp out abuses"
This is an information gathering exercise rather than a survey so you can supply whatever information you feel is relevant (but please keep it short). We would suggest the following may be relevant:
1) Your Name

2) The Postcode for your property

3) Is it a flat or house?

4) Did you buy your home new or second hand?

5) How much did you pay for your property?

6) What was the name of the developer you bought it from?

7) If you bought it new, did you use the developers recommended solicitor?

8) How long was the lease when first granted (e.g 99years 125 years)?

9) How much was the ground rent per annum at the start of the lease (not the service charge)?

10) How often does the amount of the ground rent increase (eg every 10 years)?

11) Does the rate increase by RPI or does it double?

12) Are there any other terms that make your lease onerous e.g permission or administration fees?

13) Have you tried to sell your home and found the onerous lease terms has impacted your ability to sell?

14) Has the freehold of your site been sold to someone else and if so who is your freeholder now?

15) Were you offered the chance to buy the freehold before it was sold to a third party?

16) Have you been offered the chance to vary your lease terms by the freeholder? If you have already done so how did your lease terms change?
When you send in your email the following automatic message will be returned:
Thank you for your email. This is an automated response to all emails received by onerouslease@communities.gsi.gov.uk.This email account will be live until 15 June 2018.

The Government is committed to reforming the leasehold market so it is fairer and more transparent, and provides greater choice for home-owners. We are keen to hear from existing leaseholders with onerous leases where, for example, ground rents double every ten years.

This will help us understand the ongoing issues consumers are experiencing so that we can identify what more can be done to stamp out abuses. We are not conducting a survey and we will not be publishing any details that you give us. We will treat your data in accordance with our Personal Information Charter found here: https://www.gov.uk/government/organisations/ministry-of-housing-communities-and-local-government/about/personal-information-charter

We are not able to comment on your particular case. However, we will work with partners to keep you informed on the Government's actions on leasehold reform going forward.

If you would like to know more about the Government's plans to reform leasehold, you can read the Minister's Written Ministerial Statement which sets out our plans here: https://www.parliament.uk/business/publications/written-questions-answers-statements/written-statement/Commons/2017-12-21/HCWS384/

 Thank you for taking the time to share your experience with us.