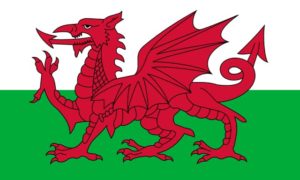 The Universities of Bangor, Kent, and York have been commissioned by the Welsh Government to undertake research into the sale and use of residential leaseholds in Wales.
As part of this research, they have designed an online survey of leaseholders in Wales. This survey aims to find out more information about:
The type of property, the freeholder and manager
How much leaseholders knew about leasehold when they bought their home
The terms of their leases
Any legal action or disputes they have taken because of the lease
If you are a leaseholder with a home in Wales, the Welsh Government would like to hear from you.
They have commissioned a team from Kent, York and Bangor Universities to survey leaseholders on their experiences of being leaseholders. If you are able to help, follow this link.
YDYCH CHI YN BRYDLESWR YNG NGHYMRU?
Os ydych, fe hoffai Llywodraeth Cymru glywed ganddoch chi. Maent wedi comisiynu tȋm o Brifysgolion Caint, Efrog a Bangor i wneud arolwg o brydleswyr ar eu profiadau o fod yn brydleswyr. Os gallwch helpu dilynwch y cyswllyt yma.