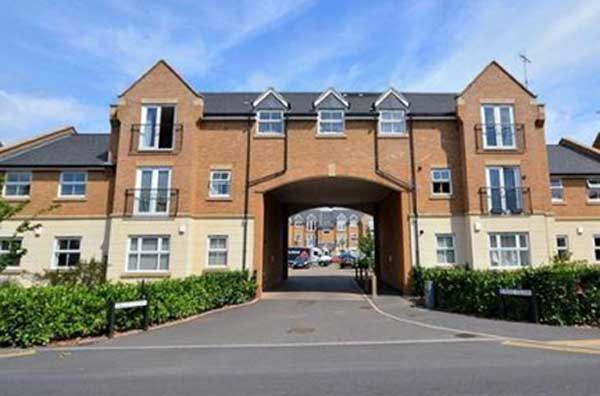 LKP is urging sites where the freehold owner is the John Lewis Partnership Pensions Trust to demand their leases be varied to RPI … before the Trust sells them.
The trustees, who have met LKP and our MP patrons, is eager to disembarrass itself of the freehold assets, which are managed by E&M, part of the Tchenguiz interests that are ultimately owned by the Tchenguiz Family Trust in the British Virgin Islands.
At Catina Court in Leighton Buzzard, Bedfordshire, the freehold owning entity is Fairhatch GR Limited. Other sites, such as in Dudley in the West Midlands, are owned by JLPPT Holdco 5 Limited, which is also a vehicle of the John Lewis Partnerships Pension Trust.
John Lewis Partnership Pensions Trust tells leaseholder it will 'disinvest' in doubling ground rents
The local Conservative MP is Andrew Selous, who has been vocal on the ground rent scandal
Leasehold houses are the 'spivvy idea of a financial director to make more money on wet Thursday afternoon', says MP
The directors of Fairhatch Limited are Tchenguiz property executives, including CEO Kenneth William Procter, who is named in the Panama Papers in his own right, Paul Hallam and Christopher Charles McGill.
Panama Papers Officer: Procter William Kenneth
The lease terms at Catina Court, where properties sell for just under £200,000, are: £250, doubling every ten years on five occasions after the initial term.
As a consequence, they would not be eligible for mortgages from many lenders including the Nationwide.
Taylor Wimpey has informed purchasers of resales that they are not eligible for its "Ground Rent Review Assistance Scheme".
Similar issues facing John Lewis Trust Pension Fund leaseholders apply to those of E&J Capital Partners, which also appears to be excluding resales from any settlement of the scandal.
E&J Capital Partners in full retreat over rapacious ground rent terms