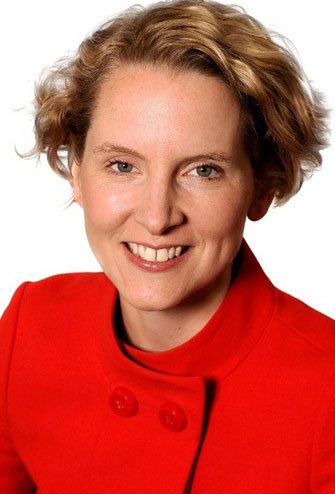 Emma Reynolds, Labour's shadow housing minister, has discovered that no one knows how many cases of leasehold forfeiture take place – and it would be too expensive to find out.
The astonishing admission came from the Ministry of Justice in one of the last parliamentary questions of the session.
This means the Ministry of Justice does not know, or simply does not keep records of forfeiture cases, which often result in leaseholders being made destitute and homeless … with a big cash windfall for the landlord.
LKP has long argued that the cash incentive of forfeiture be removed.
There is strong anecdotal evidence that forfeiture is far more widespread than is believed, and it is threatened routinely in leasehold disputes.
Forfeiture means the lease is handed to the freeholder, with the loss of all capital and loans.
It is a nuclear weapon in the hands of freeholders, who include some of the dodgiest operators in residential property.
Usually the mortgage company steps in – at exhorbitant cost – and pays the leaseholder's outstanding debt in order to protect the asset and its loan.
But not always.
LKP reverse the forfeiture of Dennis Jackson's £800,000 flat in Battersea, south London. it was forfeited after the lender failed to step in.
Furthermore, Sebastian O'Kelly and Martin Boyd were kicked out of Wandsworth County Court in February 2013, following a trifling objection to their presence by the freeholder's barrister.
So the life-shattering decision on Jackson over the fate of his home was taken in a closed court.
Reynolds asked the MoJ "how many cases there have been of residential leasehold forfeiture in the last five years; how many such cases were presented to the county courts; and how many residential leases were forfeited."
Junior minister Shailesh Vara replied: "HM Courts & Tribunals Service's IT systems are not able to determine and collate with accuracy the number of residential leasehold forfeiture cases presented in the last five years and the number of residential leases that were forfeited …"
"A manual search of these landlord possession cases would be required in order to identify the specific number of residential leasehold forfeiture claims presented and the number of leases forfeited.
"The retention period for landlord possession case files is three years. A manual search of these files could only be provided at disproportionate cost."
Sir Peter Bottomley has suggested that all cases of leasehold forfeiture should be reported to the Master of the Rolls.